MATLAB for Engineers Applications in Control, Electrical Engineering, IT and Robotics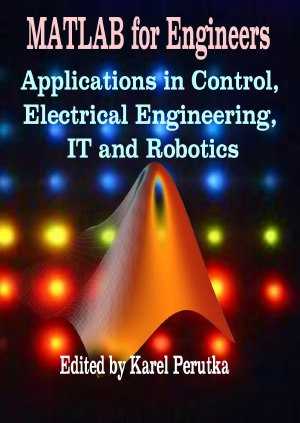 Book Description:
The book presents several approaches in key practice areas that use the MATLAB software package. The book will familiarize the readers with the solutions and enable them to enlarge them through their research. It will be of great interest to control electrical engineers and students in the fields of study the book covers. 
Topics covered include applications for motors, power systems Robot Vehicles.
MATLAB for Engineers Applications in Control, Electrical Engineering, IT and Robotics
Author(s): Karel Perutka
Publisher: In Tech, Year: 2011
ISBN: 978-953-307-914-1