Microsoft Azure Essentials: Fundamentals of Azure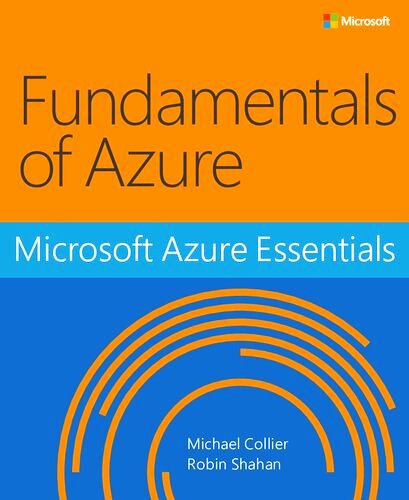 Book Description
Microsoft Azure – a cloud services platform created for building, testing, deploying, and managing applications and services. In this book, you'll dive into the basic and more advanced features of Azure.
This book is a guide for anyone who needs to know how to use Microsoft Azure. It starts by walking you through the first steps to get started with Azure by signing up for an account.
Every aspect of Microsoft Azure is covered in this book, making it the best guide for you. It will take you from an Azure beginner to an Azure expert.
What is Microsoft Azure, and why should you use it?
Microsoft Azure services covered in detail
Microsoft Azure for storage?
What is the Azure cloud?
Content delivery network for Microsoft Azure – a step-by-step guide…. Much much more
Book Chapters:
Getting started with Azure
Azure Websites and Azure Cloud Services
Azure Virtual Machines
Azure Storage
Azure Virtual Networks
Databases
Azure Active Directory
Management Tools
Business Cases
Fundamentals of Azure
Author(s): Michael Collier, Robin Shahan
Series: Microsoft Azure Essentials
Year: 2016
ISBN: 9781509302963
microsoft azure essentials fundamentals of azure third edition pdf
microsoft azure essentials fundamentals of azure 2nd edition