Instrument Engineers' Handbook by B. G. Liptak Book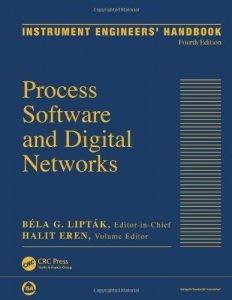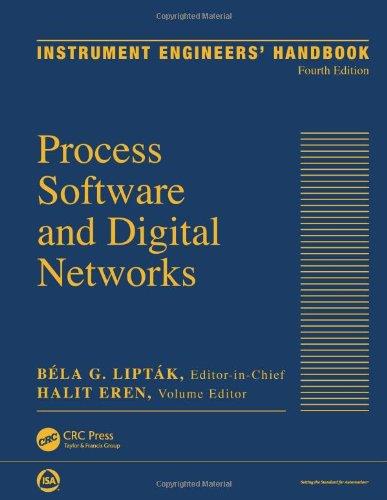 Author:B. G. Liptak
Book Description:
The three-volume Instrument Engineers' Handbook continues to be the premier reference for instrument engineers around the world. It helps users select and implement hundreds of measurement and control instruments and analytical devices and design the most cost-effective process control systems that optimize production and maximize safety.
Volume I: Process Measurement and Analysis is fully updated with increased emphasis on installation and maintenance consideration. Its coverage is now fully globalized with product descriptions from manufacturers around the world.
Volume II: Process Control and Optimization continues the tradition of providing quick and easy access to highly practical information. The authors are practicing engineers, not theoretical people from academia, and their from-the-trenches advice has been repeatedly tested in real-life applications. Expanded coverage includes descriptions of overseas manufacturer's products and concepts, model-based optimization in control theory, new major inventions and innovations in control valves, and a full chapter devoted to safety. With more than 2000 graphs, figures, and tables, this all-inclusive encyclopedic volume replaces an entire library with one authoritative reference.
Volume III: Process Software and Digital Networks provides an in-depth, state-of-the-art review of existing and evolving digital communications and control systems. While the book highlights the transportation of digital information by buses and networks, the total coverage doesn't stop there. It describes a variety of process-control software packages suited for plant optimization, maintenance, and safety related applications. In addition, topics include plant design and modernization, safety and operations related logic systems, and the design of integrated workstations and control centers.